Lyme, CMV, and Multiple other Bacterial, or Viral infections
What is SOT THERAPY?
SOT (Supportive Oligonucleotide Therapy) is a method used by the lab to determine the exact gene sequences of numerous targets, including Lyme disease, and viruses. The SOT is adapted to the specific demands of each patient. It is a short oligodeoxynucleotide that is complementary to a particular sequence of anti-apoptotic genes. Apoptosis is a term that refers to the death of cells in a controlled manner. To put it another way, the SOT molecule has the capacity to inhibit certain mRNA with a high rate of translation and transcription of a gene that produces an anti-apoptotic response.
SOT How it works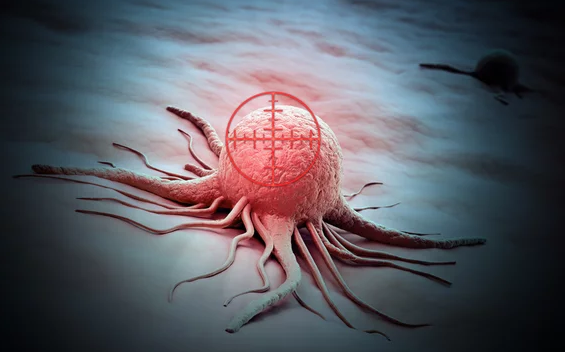 SOT treatment consists of tiny oligonucleotides that "match" the precise sequence of particular genes of the Lyme bacterium species, co-infection bacteria, or virus that we are attempting to eradicate. SOT is always on the lookout for the Lyme species or virus to target. Lyme bacteria and viruses send out signals to multiply themselves on a regular basis. Because the SOT molecules block that communication and force the bacterium or virus cells to self-destruct, the Lyme bacteria or virus that we're treating dies. It operates 24 hours a day, seven days a week, and does not lose effectiveness over the course of (up to) six months. As a result, we can "switch off" the Lyme illness, Lyme co-infections, and viral replication cycle.
What is the objective of SOT THERAPY?
Inhibit the target's replication cycle, therefore preventing the next life cycle. SOT treatment has been demonstrated to be beneficial against a variety of viral infections as well as Lyme disease. This approach has been in use in Europe for over a decade. Thousands of lives have been changed for the better as a result of this therapy.
What kind of viruses can be treated with the SOT THERAPY?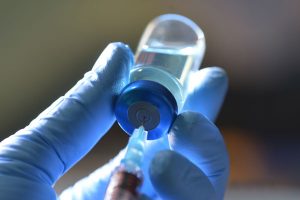 Herpes Simplex Virus (HSV) 1 and 2,
Varicella Zoster Virus (VZV),
Epstein-Barr Virus (EBV),
Human Papilloma Virus (HPV) 16/18,
HTLV1, Hepatitis B Virus,
Hepatitis C Virus,
Human Immunodeficiency Virus (HIV),
Coxsackie Virus Type A & B.
Are there any contraindications to the SOT THERAPY?
Pregnancy or breastfeeding
Recent blood transfusion – Please allow a safety period of 120 days
Recent cytotoxic chemotherapy and/or radiotherapy. Please allow a drug-free window of 2 weeks before the application
Children under the age of 4 for viral or Lyme
Is the SOT THERAPY safe?
Yes, they have been assessed in thousands of studies for their safety. You can go here for details on the safety: https://www.fda.gov/international-programs/international-arrangements/mutual-recognition-agreement-mra
More Information
For more information about Lyme Disease & Pathogen Testing or to schedule a consultation please visit here: https://lexbpm.com/lyme-disease/
About the Author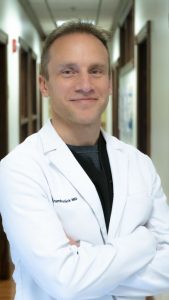 Dr. Justin Arambasick attended medical school at the University of Louisville School of Medicine and completed residency training in Emergency Medicine at Cleveland Clinic – Akron General. Prior to medical school, he completed an MBA at the University of Kentucky in conjunction with the University of Wien (WU Wien), Vienna Austria where he studied international business. After residency, he served in the military where he obtained certification and training in CCATT (Critical Care Aeromedical Transport Team) which is an ICU to transport wounded/critically ill soldiers. He helped establish a new program and has given many lectures on the CCATT and the STARS-P (Sustainment of Trauma & Resuscitation Skills Program). After he fulfilled his military commitment, he completed a genomics-based precision care medicine fellowship from WildHealth, an Ozone, and a Prolozone fellowship from the American Academy of Ozone Therapy (AAOT), and most recently became Board Certified by the American Academy of Antiaging and Regenerative Medicine (ABAARM). He has participated in multiple medical missions and has enjoyed educating medical students. Justin has developed a passion for medical optimization, cognition, and longevity, and a dedication to helping others achieve their goals at their absolute best.